Our friend was married this past Saturday. I wanted to buy something that he wanted that was on the registry but I also wanted to make a personal gift. Josia is French and I found this great graphic on the Graphics Fairy
Is this not great? I love the colors. Karen also has it for you in black on her site. You can check it out here
I also found a picture of the Eiffel Tower on Google.
After I put the graphics together it looked like this.
I printed it out to make sure it fit the frame I had chosen then when I liked it I printed it on a off white linen like paper.
Here it is in my .75 cent frame.
I really liked how it turned out and it was simple, easy and CHEAP!
I hope they love it because I want to make more I like it so much.
ONLY .75 Cents!
What have you made lately?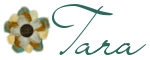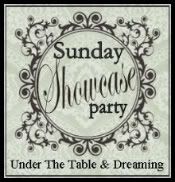 http://sumossweetstuff.blogspot.com/
" target="_blank">
http://i231.photobucket.com/albums/ee180/juliewuliee/Headers%202/sumo/marketyourselfcopy-1.png"/>